ANESTHETIC GAS SCAVENGING SYSTEMS (AGSS)
PROVIDING SAFE & HEALTHY OT SPACES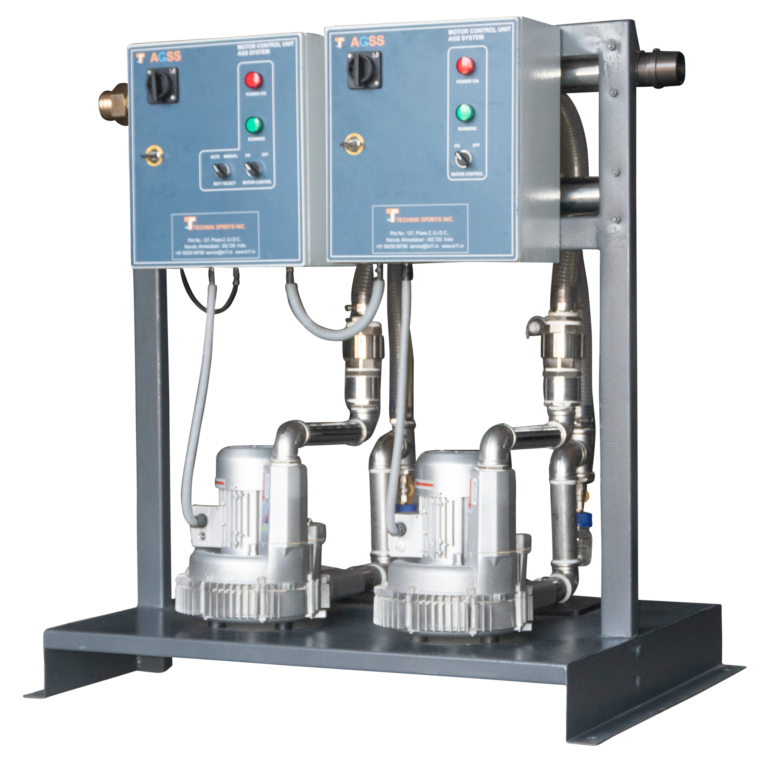 Waste Anaesthetic Gases (WAGs) are dangerous! 
Surgeons and anaesthesiologists are very careful about the amount of nitrous oxide and halogenated agents such as isoflurane, desflurane, sevoflurane, etc., that a patient is administered. But they are often less compulsive about exposure of it to themselves and their OT staff. The WAGs are so potent that even a trace exposure has serious short term and long term side effects. 
Anaesthetic Gas Scavenging System (AGSS) actively removes the Waste Anaesthetic Gases (WAGs) from the patient's anaesthetic breathing circuit which otherwise would be released in the Operation Theater's atmosphere. 
It safeguards surgeons, anaesthesiologists and OT staff from the hazards of short-term and long-term exposure to WAGs, ensuring compliance with the most stringent occupational exposure standards.
DANGERS OF WASTE ANESTHETIC GASES
HAVE A QUESTION?
WE ARE HERE TO HELP!
Reach out to us to know what solution fits your needs the best. We are available 24×7 for support.